Supporting Goals Program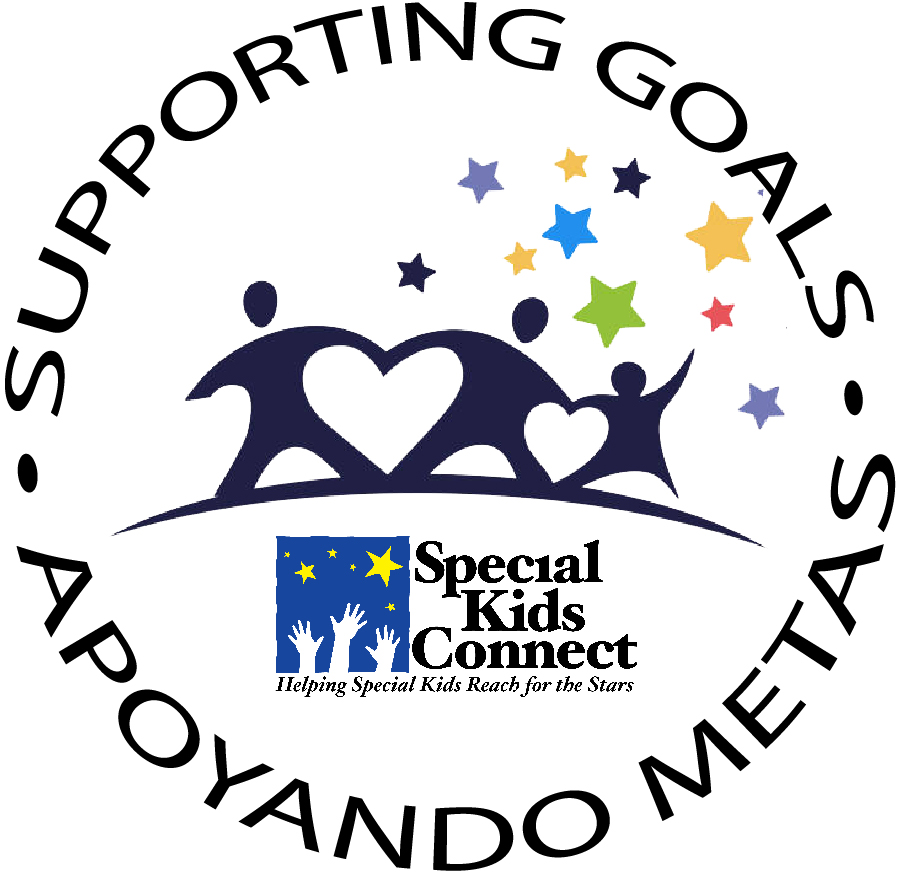 Parents apply here!
(Note: This is for parents, only. If you are an agency who wishes to make a referral, click here for our referral form.)
Para obtener información en español, haga clic aquí.
In partnership with UC Davis, Special Kids Connect is accepting applications for its Supporting Goals Program!
Supporting Goals is for parents who have a child between the ages of 0 and 10 years, live in Monterey County, and who have recently learned of their child's diagnosis. Through Supporting Goals, parents will receive guided one-on-one support from peer coaches over a 4 to 6 month period. Peer coaches will help parents:
Better understand their child's diagnosis / disability
Identify goals for themselves, their family and their children
Identify, navigate, and access community resources to support their child's health and development
Identify resources to support their family's financial well-being
Understand regional center services
Parents can apply by completing this form or by calling Special Kids Connect at (831) 372-2730.
Dec

5th

Looking to jazz up your holiday decor? Maybe have…
Dec

8th

Join us for a special holiday edition of Play •…
Dec

15th

Join us for our last Mom's Night Out of the year! …