Locations
WHERE TO "CONNECT" WITH SPECIAL KIDS CONNECT
Para ver esta página en español, haga clic aquí.
Special Kids Connect is available by phone (831-372-2730) Monday thru Friday from 9 am - 4 pm and Saturday mornings from 9 am - 12 noon. And, of course, we are available by email at [email protected].
We recognize that meeting with a live person is important, too! Special Kids Connect staff is available to meet in-person at locations in Monterey, Salinas, and South Monterey County (Greenfield). You are also welcome to drop-in via Zoom over the noon hour.
HUGE thanks to the Alisal Family Resource Center, the City of Greenfield, Monterey County SELPA, and the San Andreas Regional Center for generously providing space for our staff to meet with families. Please note that we follow the holiday closure schedules of our host sites and times/days are subject to change without notice. Appointments are always recommended and can be made by calling (831) 372-2730.

MONTEREY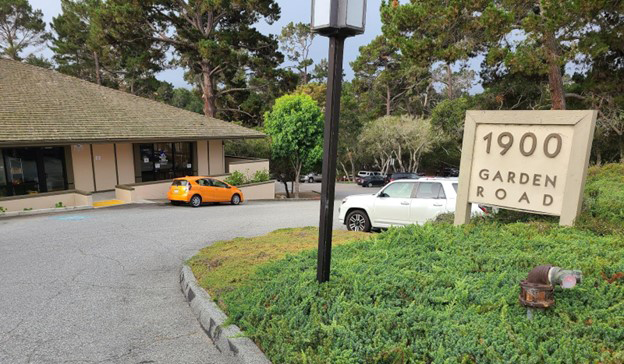 Special Kids Connect (Main office)
1900 Garden Road Suite 230
Monterey, CA 93940
Click for map.
Monday thru Friday ~ 9 am - 4 pm
Tel: (831) 372-2730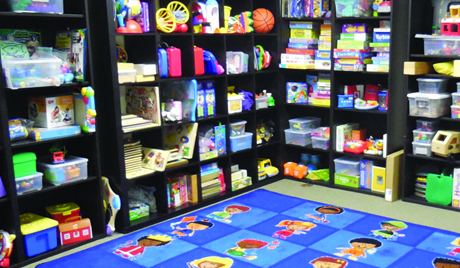 STAR Toy Library
1900 Garden Road Suite 230
Monterey, CA 93940
Click for map.
Monday thru Friday ~ 9 am - 4 pm
Tel: (831) 372-2730
--------------------------------------------------------
SALINAS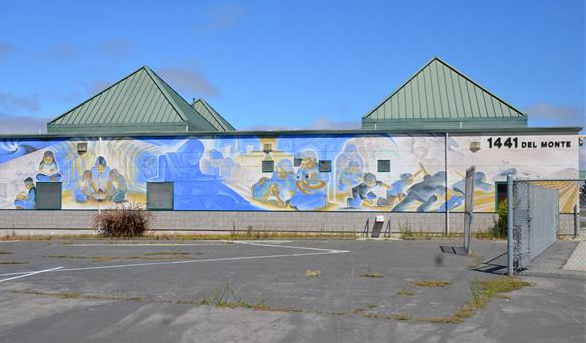 Alisal Family Resource Center
1441 Del Monte Ave.
Salinas, CA 93905
Click for map.
Tuesdays ~ 12 pm - 5 pm
Tel: (831) 372-2730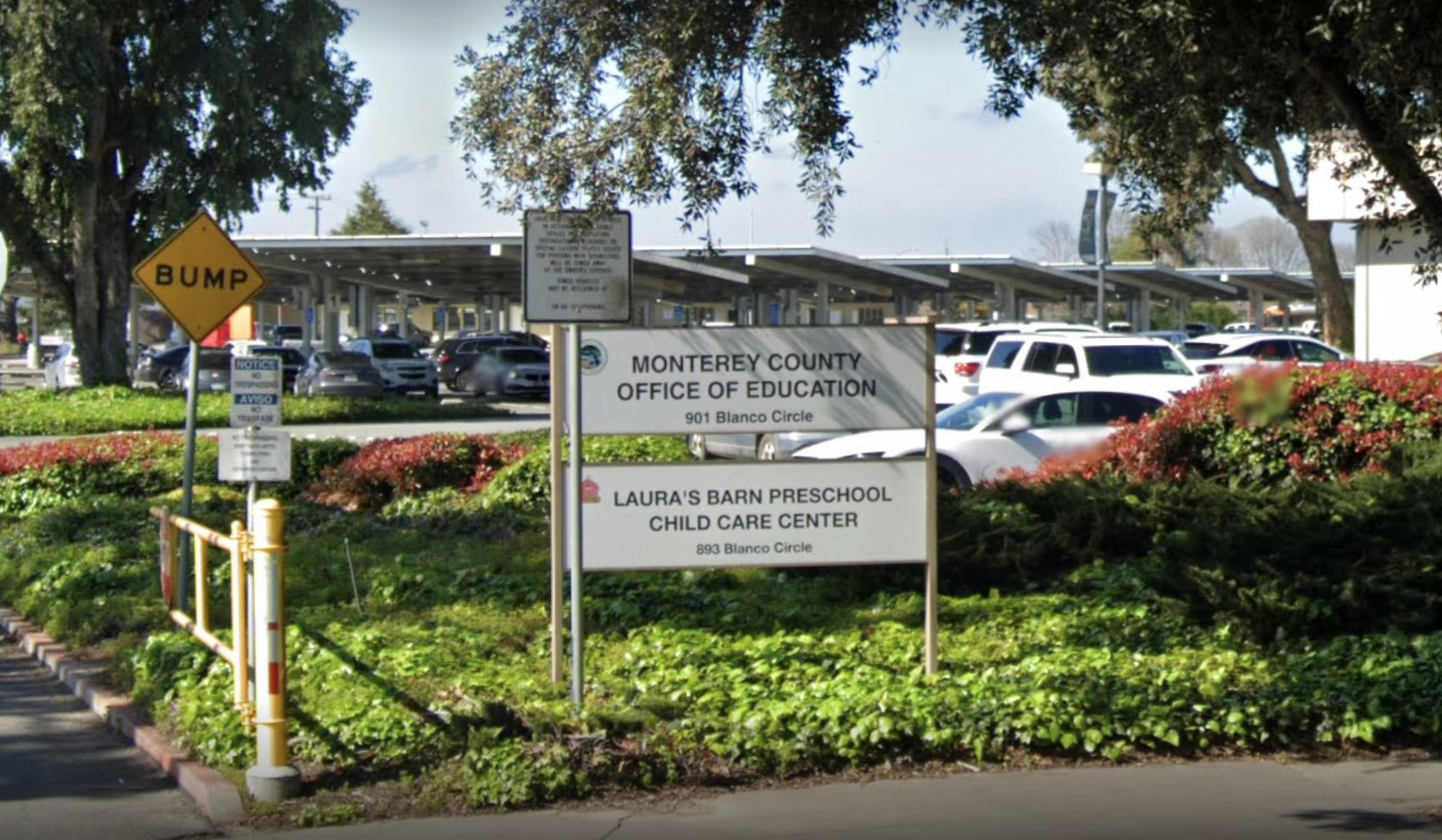 Monterey County SELPA
901 Blanco Circle
West Campus 17 and 18
Salinas, CA 93901
Click for map.
Wednesdays ~ 12 pm - 5 pm
Tel: (831) 372-2730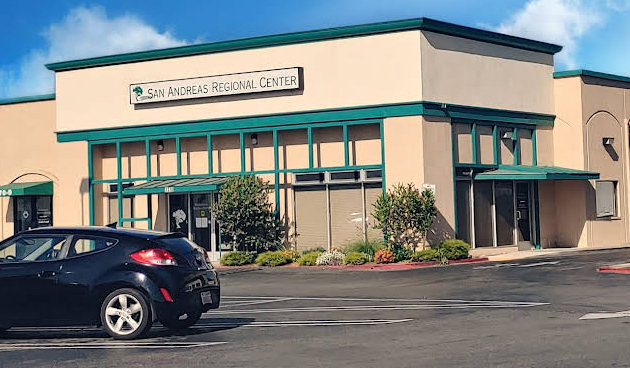 San Andreas Regional Center (SARC)
(For families served by or interested in being served by the San Andreas Regional Center.Appointments recommended.)
1370 S. Main Street
Salinas, CA 93901
Click for map.
Monday thru Friday ~ 9 am - 1 pm
Tel: (831) 372-2730
--------------------------------------------------------
GREENFIELD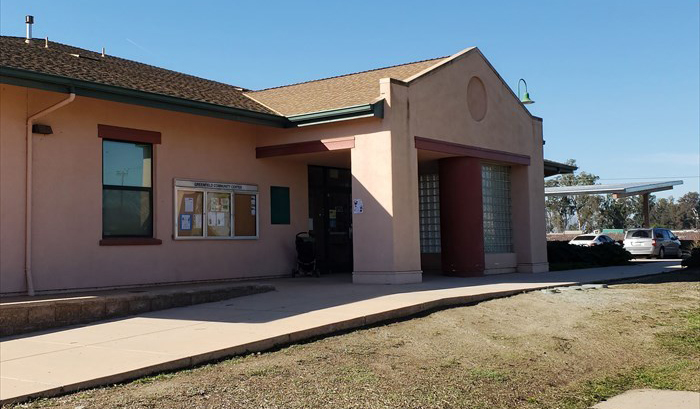 Greenfield Community Center
1351 Oak Ave.
Greenfield, CA 93927
Click for map.
Saturdays ~ 9 am - 12 Noon
Tel: (831) 372-2730
--------------------------------------------------------
VIRTUAL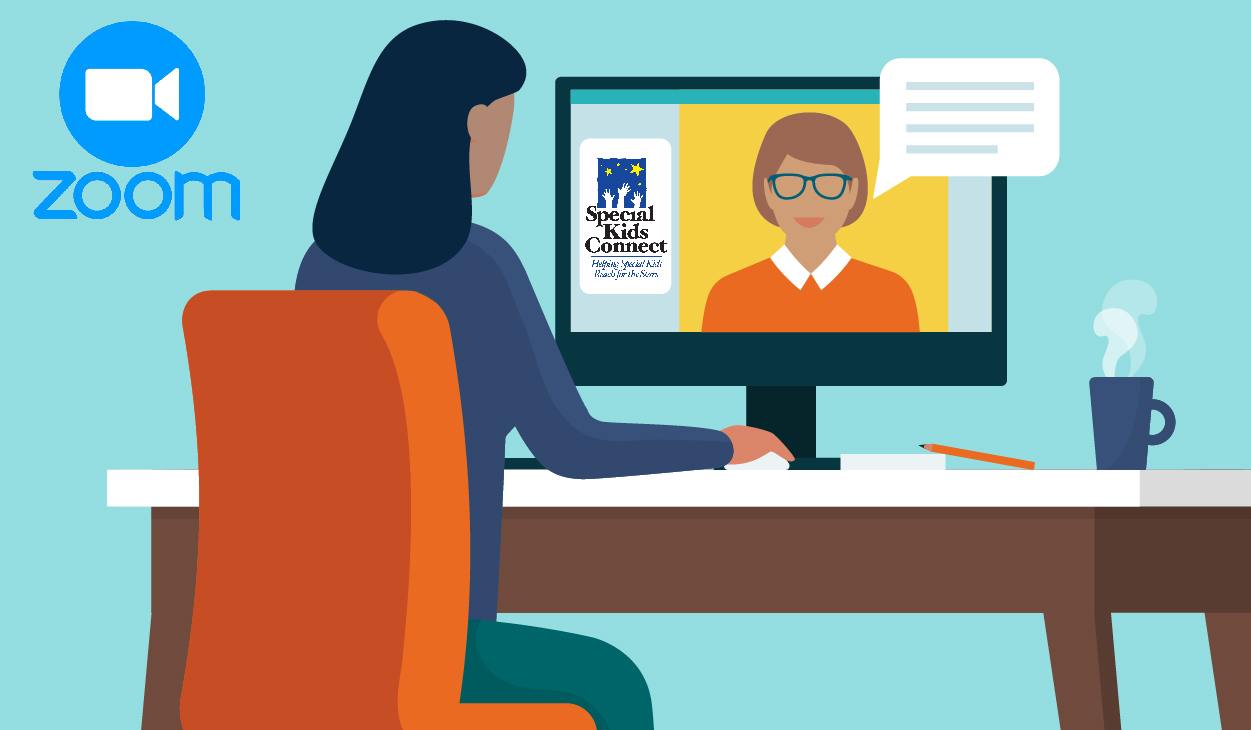 Zoom
Click on the Virtual Office box on the bottom of Special Kids Connect's website home page to be connected with a caring professional.
Monday - Fridays ~ 12 noon - 1 pm
Zoom link assistance: (831) 372-2730
Sep

30th

Presented by the support group Padres Especiales Unidos…
Oct

2nd

Join our "Special Education Basics" workshop…
Oct

3rd

Únete a nuestro taller "Conceptos básicos…