Community Events
The following represents a list of workshops and events that may be of interest to Monterey County families who have children with a wide range of abilities and needs. This list is provided as a community service. The presence of event information does not constitute an endorsement of the event or the organization behind it. Please check with an event provider, prior to attending an event, to confirm its status.
If you believe that an event is listed here, in error, email [email protected]. If you would like your upcoming event listed here, visit our Community Events Guidelines page.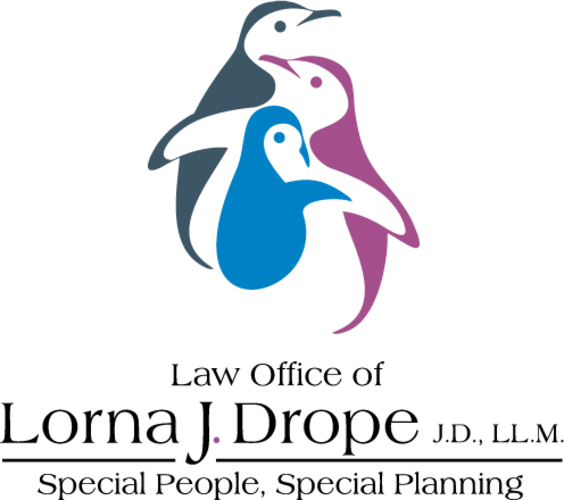 Event Date:
May 15, 2019 at 6:30 PM to 8:30 PM
Learn about Limited Conservatorships at this interactive presentation by special needs planning attorney Lorna J. Drope. Learn how a limited conservatorship can protect an adult with developmental disabilities from harm or exploitation while allowing for the development of maximum self-reliance and independence. Speaker Lorna J. Drope is… Learn More..
---