Community Events
The following represents a list of workshops and events that may be of interest to Monterey County families who have children with a wide range of abilities and needs. This list is provided as a community service. The presence of event information does not constitute an endorsement of the event or the organization behind it. Please check with an event provider, prior to attending an event, to confirm its status.
If you believe that an event is listed here, in error, email [email protected]. If you would like your upcoming event listed here, visit our Community Events Guidelines page.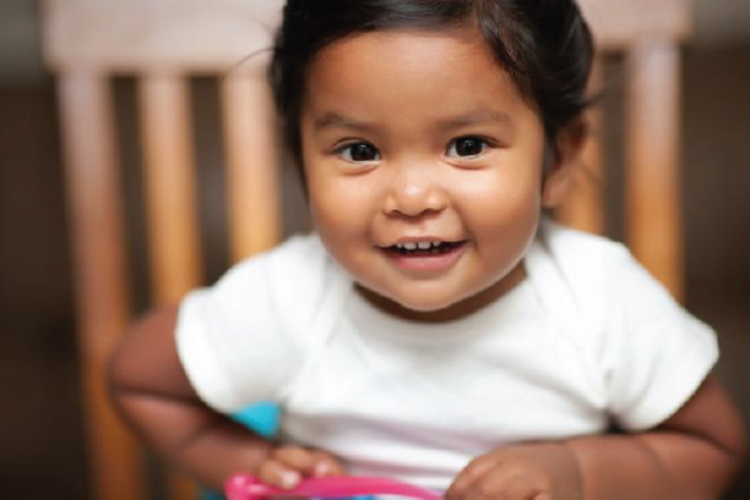 Event Date:
Feb 12, 2020 at 10:00 AM to 11:00 AM
If you have a child receiving Early Start services, this workshop is for YOU! Transition involves preparation and planning and it begins with an understanding of the process. Bring your questions and concerns or just come to learn! RSVP to Special Kids Connect at (831) 372-2730. ¡Si tiene a un niño que esta recibiendo… Learn More..
---
Event Date:
Feb 20, 2020 at 10:00 AM to 12:00 PM
Explore the wonders of Point Lobos along trails that are fully compliant with ADA (Americans with Disabilities Act) standards. You are welcome to tour at your own pace, whether you walk fast or slow, are pushing a stroller or walker, using a cane or a wheelchair. Docents with scopes, binoculars, otter pelts, photos, and more will be along… Learn More..
---
Event Date:
Feb 21 - Mar 13, 2020 at 5:00 PM to 6:00 PM
Join us for our newest REACH program! REACH Art is open to children and young adults, ages 7 to 22. Through REACH Art, participants of all abilities will be introduced to the fundamentals of art, including: Color Composition Brushwork Technique Perspective Each week, participants will complete a new creation on canvas, building on techniques… Learn More..
---