Community Events
If you have an event that you would like us to post, please email [email protected].
As always, the presence of event information does not constitute SKC's endorsement of the event or the organization behind it.
Translate this page: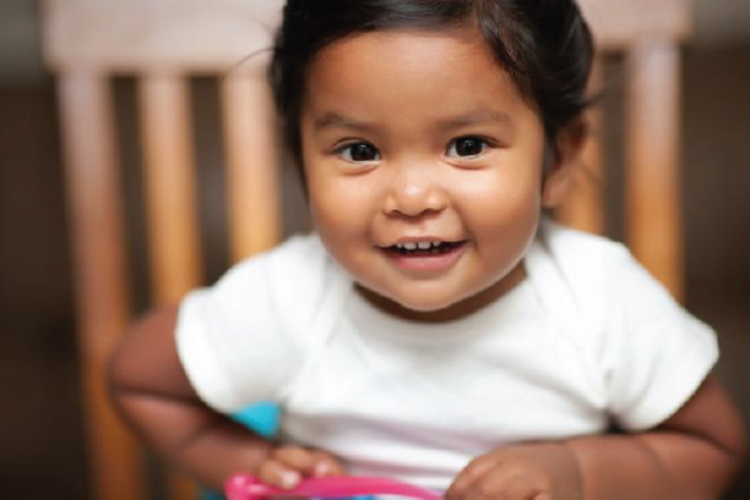 Event Date:
Apr 5, 2023 at 5:00 PM to 6:00 PM
¡Si tiene a un niño que esta recibiendo servicios de Inicio Temprano, o que está ingresando al preescolar o jardín de infantes y puede necesitar apoyo educativo adicional, este taller es para usted! Transición implica preparacion y planificación y comienza con entendimiento del proceso. Traiga… Learn More..
---