Limited Conservatorship Workshop (Zoom)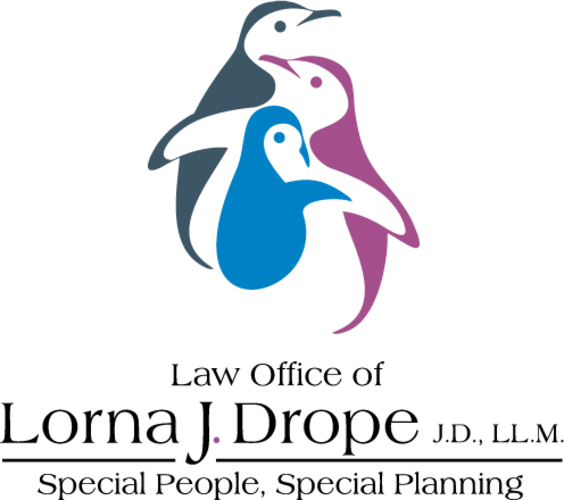 Limited Conservatorship Workshop (Zoom)
Event Date:
Feb 9, 2022 at 6:30 PM - 8:00 PM
Location:
Zoom
Click here to register
---
Learn about Limited Conservatorships at this interactive presentation by special needs planning attorney Lorna J. Drope. Learn how a limited conservatorship can protect an adult with developmental disabilities from harm or exploitation while allowing for the development of maximum self-reliance and independence.
Speaker Lorna J. Drope is a tax and estate planning attorney who has been practicing law in California, Nevada and Arizona and holds a Masters in Tax Law. She previously served on the board of Special Kids Connect and serves families in Monterey and Santa Clara Counties.
This is a FREE workshop, but pre-registration is necessary. Click here to register. For more information, visit www.specialneedslawgroup.com.