Autism "Back to School" Conference (Zoom)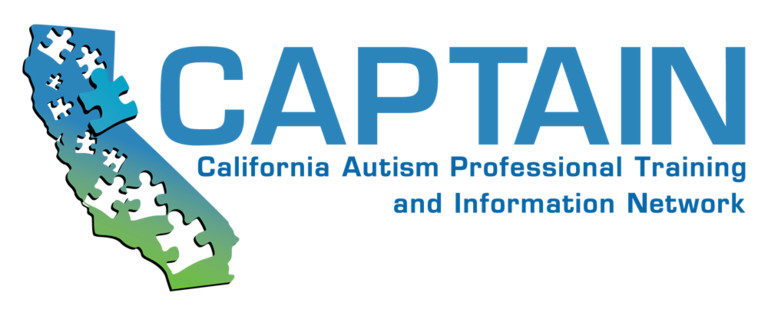 Autism "Back to School" Conference (Zoom)
Event Date:
Sep 7, 2022 at 5:30 AM - 7:00 PM
Location:


---
Save the date! The California Autism Professional Training and Information Network (CAPTAIN)'s San Andreas Regional Center Region is presenting a "Back to School" virtual conference for parents. Workshops will cover:
Welcome Back to School!
General overview of CAPTAIN and Evidence Based Practices (EBPs)
Preschool / School Age: Visual Supports (VS)
Middle School: Student Study Teams (SST) and PEERS
High School / Post Senior: Planning the transition to adult services
Zoom link information will be coming soon. For more information, email Patti Bangs at Monterey County SELPA: [email protected].