Respite Opportunities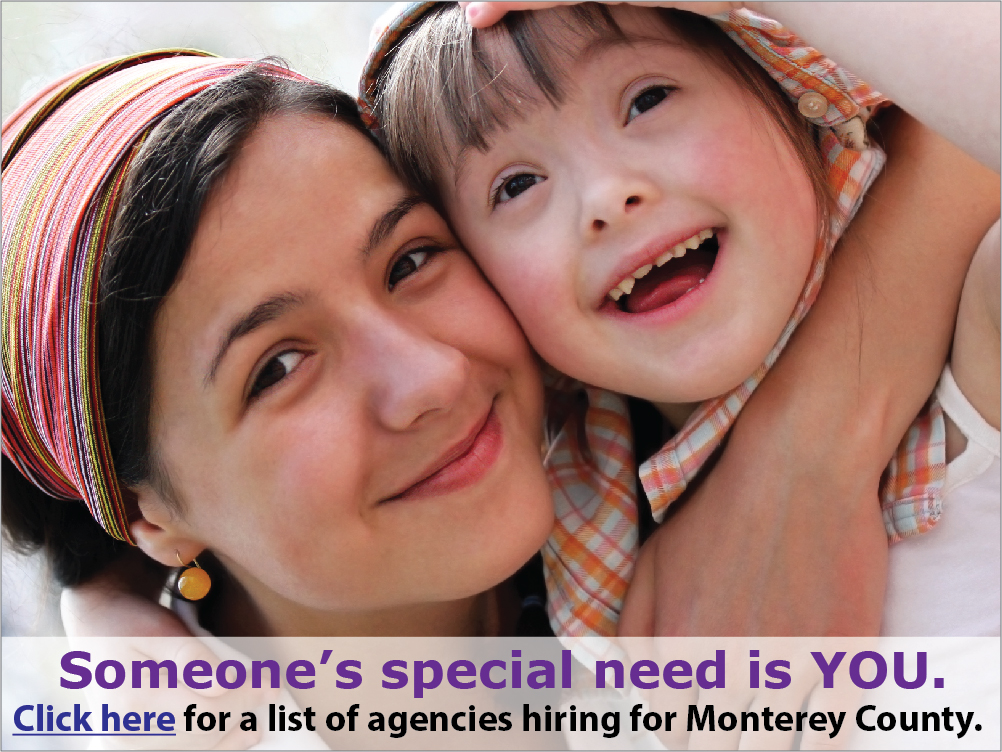 Download an SKC Referral Form here.
View a list of Monterey County In-Home Respite Agencies here.

In partnership with the San Andreas Regional Center, Special Kids Connect offers a Respite Orientation & Education program for regional center families. Its goal is to increase the utilization of respite services among Monterey County residents, including those who are in the county's most underserved communities.
Special Kids Connect seeks to increase the understanding and utilization of respite services among Monterey County regional center consumers in the following ways:
RESPITE ORIENTATION WORKSHOPS ~ Special Kids Connect offers monthly Zoom workshops, in English and in Spanish, for families who are new to the regional center system OR who would like more information about RESPITE support, how to understand their respite options and learn how they work. For information on upcoming workshops, visit Special Kids Connect's Community Events page or call (831) 372-2730.

RESPITE PAPERWORK ASSISTANCE ~ Special Kids Connect can demystify the enrollment paperwork that may be required to get your respite services up and running. Our experienced team can work with you by phone or by video call (e.g., Zoom) to walk you through the enrollment process so that you can get documents submitted stress-free and with confidence.

TRANSLATION ASSISTANCE~ Special Kids Connect's English/Spanish bilingual staff is here to provide you with the support you need in a caring, thoughtful manner.

TECHNICAL SUPPORT ~ Many respite agencies require families to approve their care providers' respite hours electronically. Special Kids Connect provides technical training to support this process.

ADVOCACY FOR THE RESPITE CARE PROFESSION ~ The best respite care providers are individuals who have a heart for working with people. Special Kids Connect seeks to increase the number of care providers in Monterey County be promoting the intrinsic aspects of being a respite caregiver to targeted populations, including college students, those with an interest in the fields of education, social work and therapy, and those who are looking for a meaningful way to make a difference in the lives of others in our community.

SEEKING A REWARDING POSITION AS A RESPITE CARE PROVIDER?
Contact these respite care agencies for employment opportunities and information.*
Jun

25th

El taller de Viernes, Junio 25, 2021 de 6 pm a 7pm…
Jul

17th

This in-person, day-long workshop will fulfill the…
Jul

24th

Este taller en persona (presentado SOLAMENTE en español),…